30 YEAR TRADITION
MANUFACTURE OF CATERING EQUIPMENT
In the company KGO Štangar we have been manufacturing products for more than 30 years. We produce quality catering equipment and kitchen equipment and other stainless steel equipment, individually or to order. We specialize mainly in the processing of stainless steel and to a lesser extent other types of sheet metal.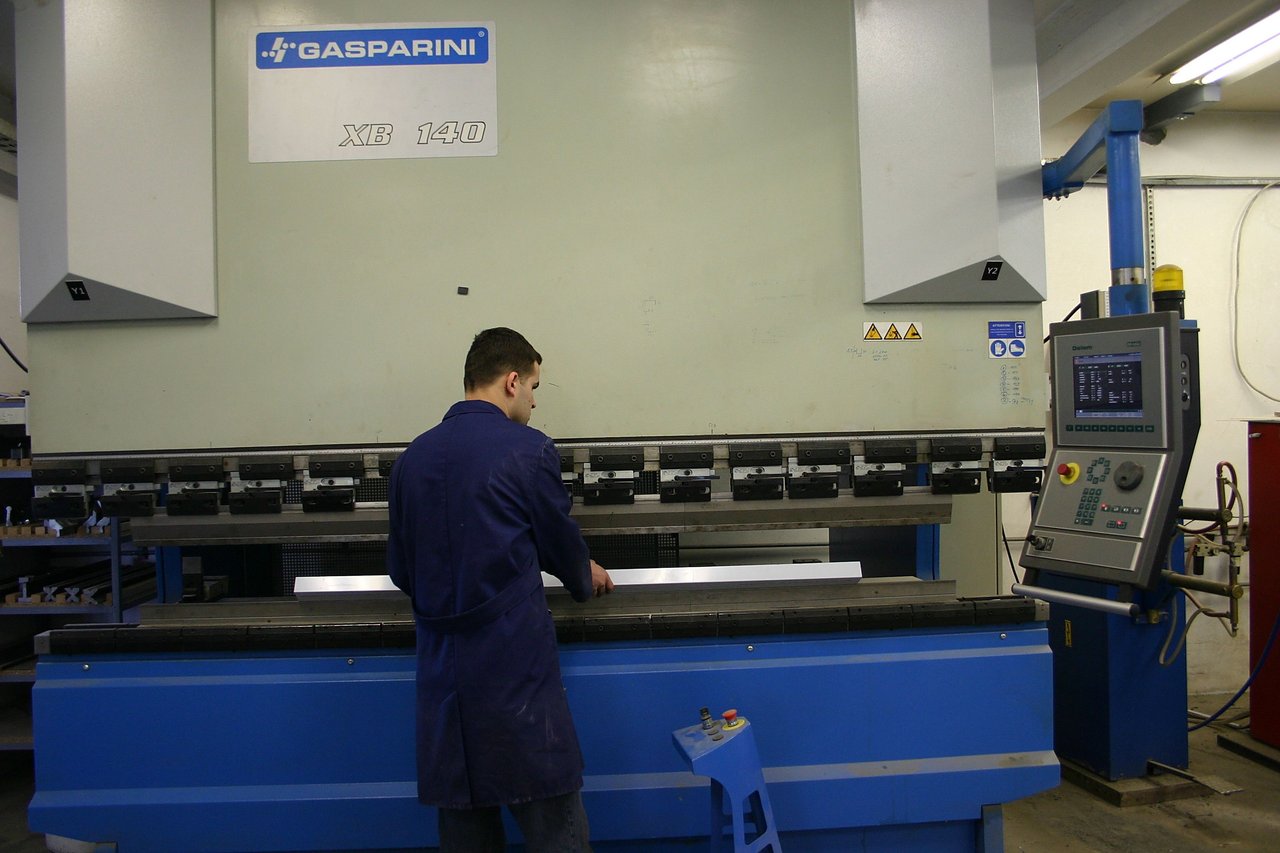 We also offer the following solutions to our customers
Manufacture of kitchen equipment
We also manufacture custom-made equipment and household (household) kitchens in Iinox design.